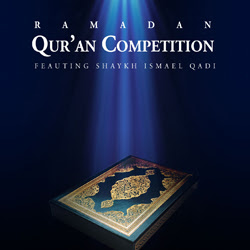 A seven-year old Pakistani child has won laurels for his country as he won a worldwide competition of Hufaz-e-Quran in Makkah on Friday in which competitors from 35 countries took part.
Fazl-e-Azeem son of Rehmatullah topped among hundreds of competitors whose abilities were judged for pronunciation, recitation and delivery of verses. Fazl participated in the Annual World Hufaz-e-Quran competition from the platform of Rabita Alam-e-Islami. This competition is held every year in Makkah in the month of Ramazan.
The Director General of Rabita Alam-e-Islami, Abduhu Muhammad Autein has congratulated the Pakistani nation for the seven-year-old Pakistani winning the competition. Qari Muhammad Yousaf, incharge competitions while talking to The News from Makkah said that it was for the first time that a Pakistani child had won the competition because every year hundreds of competitors from all around the world participate in the event and many have Arabic as their mother tongue unlike Pakistan.
He held that last year three Pakistani students secured second position but could not win the event. He mentioned that Fazl had beaten participants from Egypt, Syria and Turkey as well, the nations who are known for their pronunciation of the Holy Quran.
Pakistani Boy Wins World Quran Recitation Contest